SSN - contributing to the good student life.
The Students' welfare organisation
The Student Welfare Organisation in Southeast Norway (SSN) is the students' welfare organisation, providing student housing, cafeterias, kindergarten, sports centers, bookstores, health services and various student benefits.
If you have paid your semester fee and are a student at one of the following institutions, you are eligible to use SSN´s welfare benefits:
Watch our film "A good student life in Southeast Norway":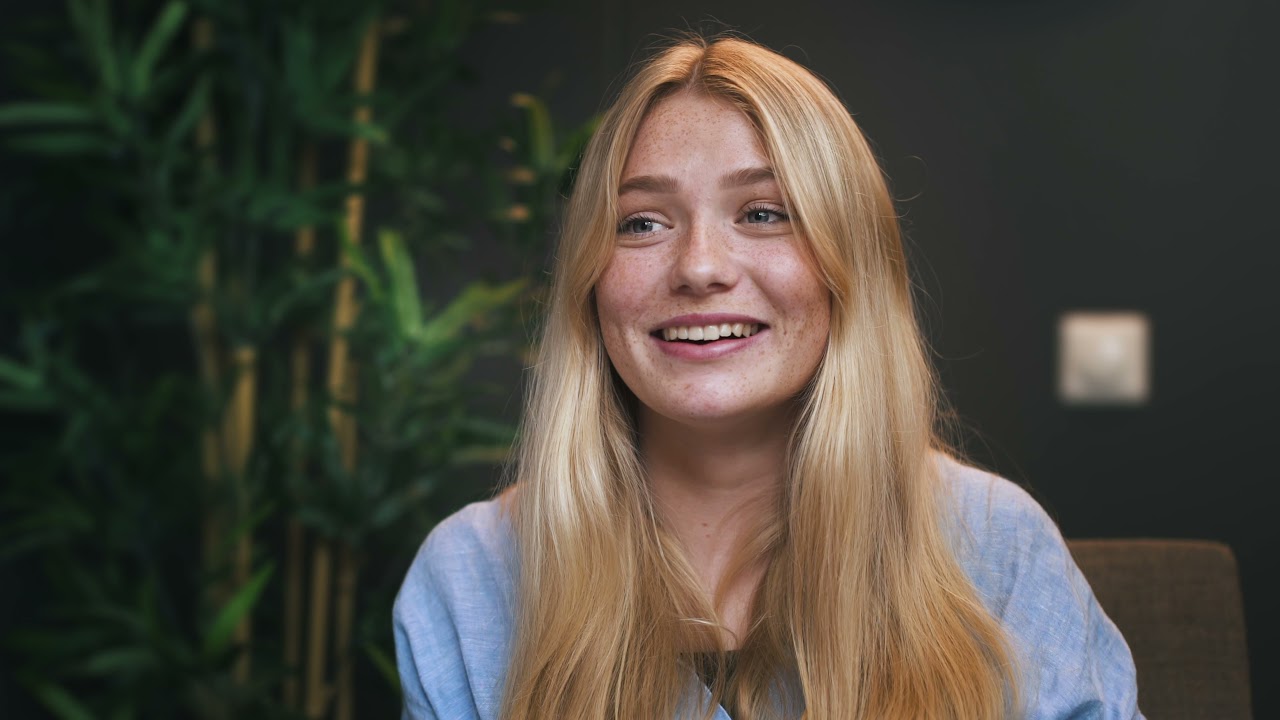 Partly financed by the semester fee
The semester fee helps to finance our services, which are:
Student housing on all of USN's eight campuses

Twelve eateries and a kiosk

SSN Health, offering free help from psychologists and therapists, and preventive mental health initiatives

Kindergarten at Notodden

Bookstores on all of USN's campuses. except Rauland

Sports centers on Campus Vestfold, Drammen and Ringerike

Health care expence refund

Financial support for student activities

Personal, financial advice and guidance

Financial and administrative support for student teams and associations
Semester fee = Valid student ID
The semester fee is a statutory fee for all students who register for the exam. It helps to cover the operation of the student organization and any expenses for copies and transcripts. Once the semester fee has been paid, your student ID is valid.
It is the educational institution you belong to, that collects and registers the payment of the semester fee. If you are having questions regarding payment, deadlines or need a confirmation of your payment and the registration of you as a student, please contact your campus, not SSN.
Deadlines for paying the semester fee:
1 September for fall semester

1 February for spring semester
A statutory organisation
The Student Welfare Organisation of Southeast Norway (SSN) is governed by the Student Welfare Organisation Act, saying that the student welfare organisation's responsibility is to provide welfare services to the students at educational institutions.
The profits go back to the students
Everything SSN does, is for the students, and all profits are spent on improving services. The students are in majority in SSN's board, and the chairman of the board is also a student.